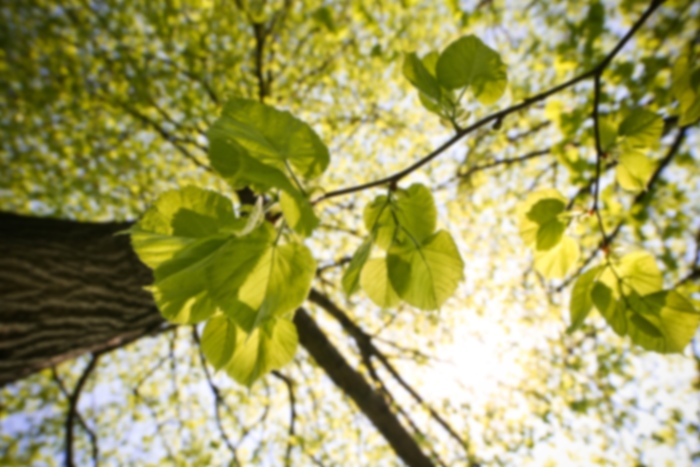 Michele Darbonne,
APRN, FNP-C, MSN
Internal Medicine
She received her bachelor degree from Kansas Wesleyan University, her graduate degree from University North Dakota in Nursing Education, and her Post-Master's Certificate for Family Nurse Practitioner from Austin Peay State University. She worked and taught women's health, pediatrics, surgical, medical, emergency care, industrial nursing, long-term acute care, correctional nursing, and infusion therapy. She taught at several schools of nursing in Kansas teaching both LPN's and RN's alike. Her passion as a nurse practitioner is practicing women's health and endocrinology, with emphasis on thyroid dysfunction and diabetes.
Care Philosophy
She has a special focus on holistic care of the patients to assist them in meeting their healthcare needs. Her philosophy is to allow patient's the opportunity to govern their own health with an advanced practitioner as a guide.
This provider has limited online appointment availability, so please call the office for assistance scheduling with this provider.
Bright Health
Tenncare - Select (BlueCare)
United Healthcare- HCA - PPO
Internal Medicine - Primary
Graduate Degree: University of North Dakota - College of Nursing & Professional Disciplines