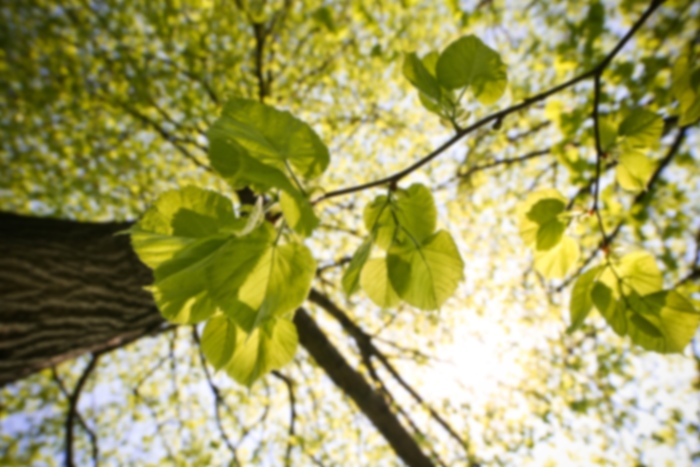 David C Heusinkveld,
MD
Internal Medicine
David Heusinkveld, MD graduated from the University of Arizona in 1986. He is a 1991 Vanderbilt Medical School graduate where he served as Chief Resident from 1994-1995. He is board certified in internal medicine. Dr. Heusinkveld's pastimes include fishing and farming. He is also a classical music enthusiast. He resides in Nashville with his wife and two daughters.
This provider has limited online appointment availability, so please call the office for assistance scheduling with this provider.
Aetna
Aetna - Open Access Aetna Select
Amerigroup
AmeriGroup
Blue Cross Blue Shield
Blue Cross Blue Shield - Michigan
Blue Cross Blue Shield - Network P
Blue Cross Blue Shield - PPO
Bright Health
Caprock Health Plans
Cigna
Cigna
Cigna - Open Access Plus
Cigna Connect
Medicaid
United Healthcare - Choice Plus
Internal Medicine - Primary - Board Certified
Practicing since: 2000
Gender: Male
Internship: University Of Colorado - 1992
Graduate Degree: Medical School - Vanderbilt University School of Medicine - 1991
Residency: Vanderbilt University Medical Center - 1995
TriStar Centennial Medical Center